CEMSAN becomes Platinum Sponsor of Foteg İstanbul 2023
CEMSAN Slaughterhouse Systems, which designs, develops, and produces modern integrated meat plants in more than 500 points in global and 50 points in local, is the "Platinum Sponsor" of the FOTEG Istanbul Fair to be held for the 16th time.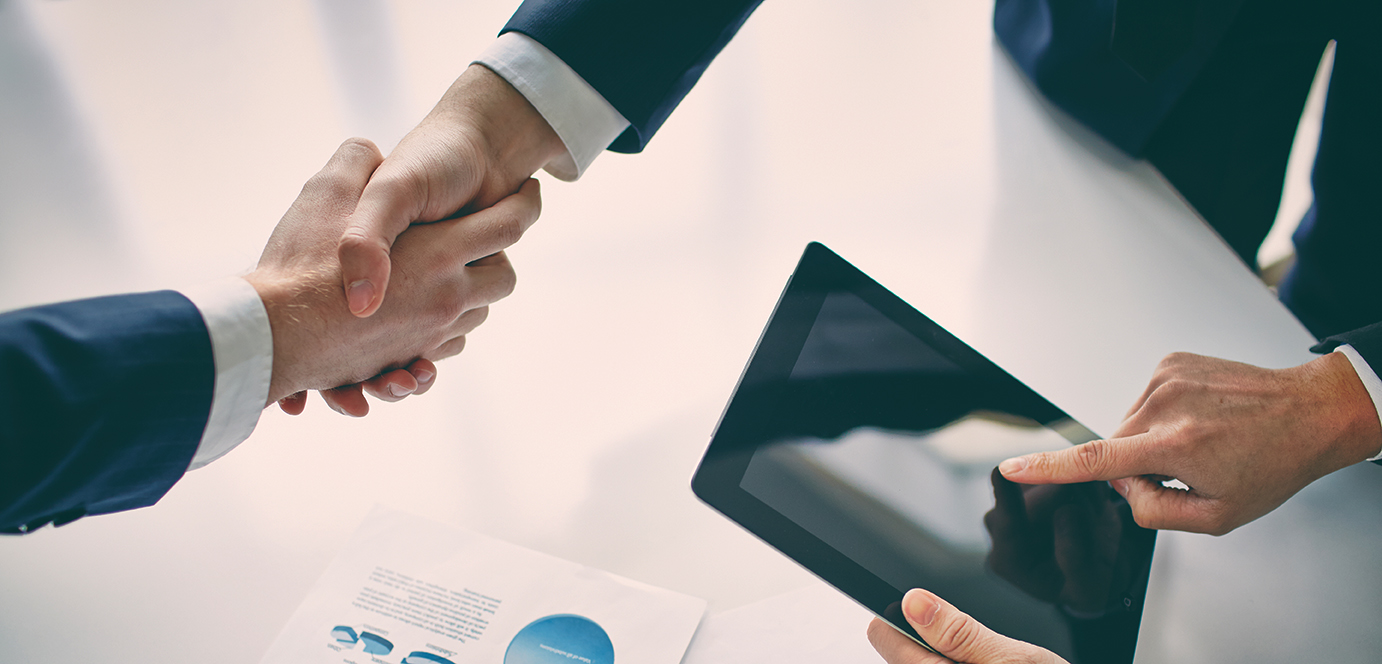 Top Buyers from 36 Countries with Foteg İstanbul Buyer Delegation Program
The most important biannual organization of food processing and packaging market, FOTEG ISTANBUL International Trade Fair For Food Technologies will be held for the 15th time in Istanbul for 3 days in Istanbul Expo Center from 09th to 11th June 2022.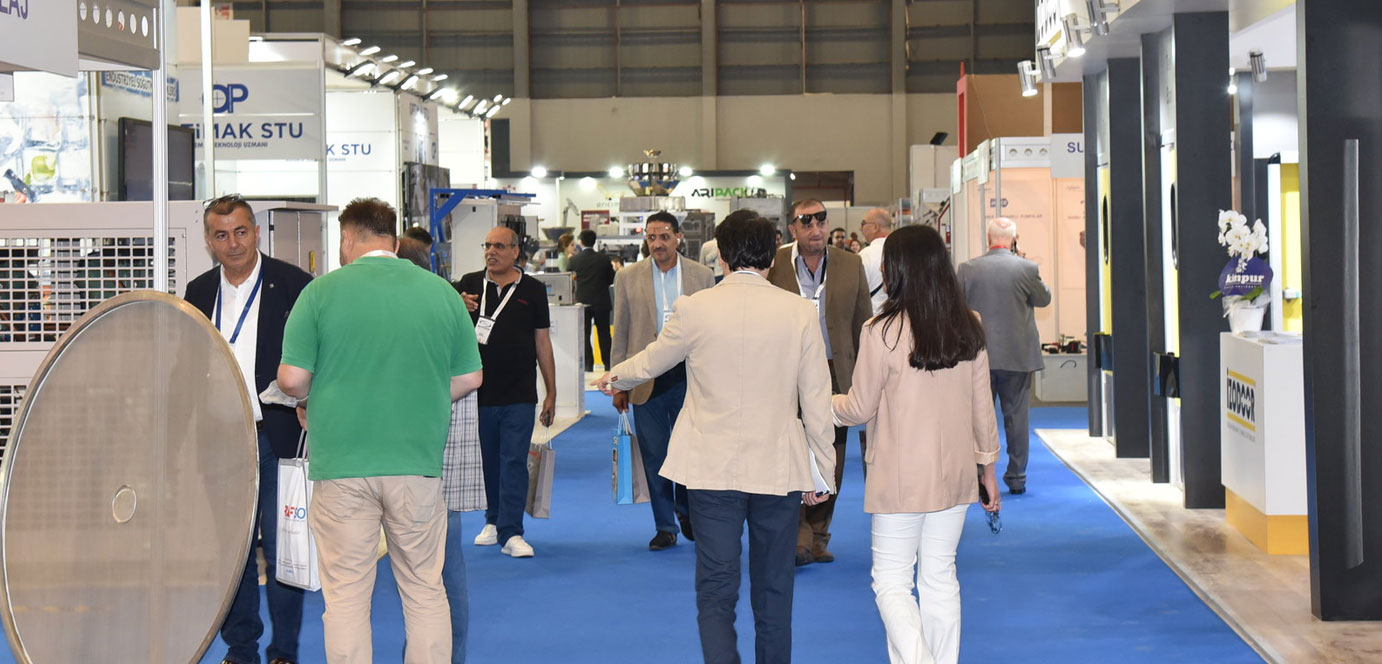 Booking for FOTEG ISTANBUL is in full speed
FOTEG ISTANBUL, organized by HKF Fuarcılık A.Ş. and known for being the biggest meeting of the food processing industry and its potential to bring unique buyers within the sector, will be held between 6-8 July 2023 at the 4th and 8th Floor of the Istanbul Expo Center. This year the show will open its doors for the 16th time.