ABOUT HKF TRADE FAIRS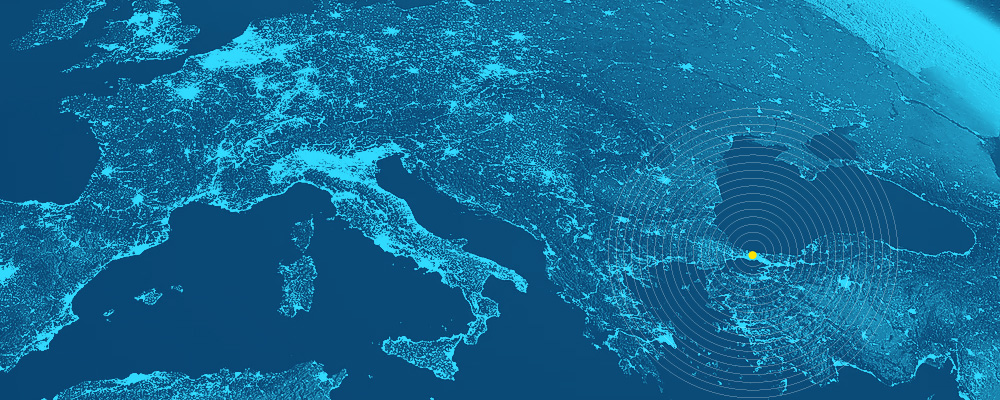 HKF Trade Fairs (HKF Fuarcılık A.Ş.) was founded with the objective of organizing prime quality international trade fairs in Turkey.
HKF Trade Fairs organizes under exclusive license the registered trademark fair VIV of the Netherlands based exhibition concern VNU Exhibitions Europe. We also organize the registered trademark fair BUSWORLD in cooperation with the Belgium based company BUSWORLD Kortrijk International.
HKF Trade Fairs is since 2004 a full member of UFI, the Global Association of the Exhibition Industry. Furthermore, Bekir Çakıcı, the General Manager of our company, is the first member from Turkey to be nominated as a member of the Board of Directors of UFI.
The following fairs organized by HKF Trade Fairs; namely ANIMALIA ISTANBUL and FOTEG ISTANBUL, the biennial BUSWORLD TURKEY and VIV TURKEY all have the distinction of having earned the UFI Approved Event Certificate and are therefore included in the International World Fairs Calendar of UFI.
In June 2010 had our company HKF Trade Fairs the honor to become the first and only EURASCO member accepted from Turkey. Therefore have our agricultural (products) fairs ANIMALIA ISTANBUL, FOTEG ISTANBUL and VIV TURKEY also the title of EURASCO Member Event.
In 1972, title holders of UFI certified trade fairs formed the European Federation of Agricultural Trade Fair Organizers EURASCO, which now has 32 members from 24 different countries.
On 12-15 November 2008, for the first time in the Turkish Exhibition History, the 75th UFI CONGRESS was organized in Istanbul, Turkey, and our company had the honor of being the Congress Host Company.
HKF Trade Fairs strives, in all the trade fairs it organizes, to meet all the aspirations of both domestic and overseas participants by bringing them together with visitors of the highest caliber, by presenting the sector or industry's most recent developments and technologies and by organizing related forums and seminars.
As mentioned, HKF Trade Fairs, with an experienced team of employees all specialized in their field, was founded with the aim of establishing a respectable position in the global exhibition industry. Having been accepted as a full member of UFI and having received the prestigious UFI Certificate for our fairs, our primary aim has been realized. Our new aim is, to not only uphold the quality that bearing this membership and certificate entails but to surely and soundly build on our past successes.